WHO WE ARE
OUR COMPANY
CCG has been at the forefront of life safety system installation and maintenance since 2001, ensuring maximum protection for its communities. We have assembled a team of dedicated professionals who are true technicians in the craft. We accept responsibility and accountability for our work and serve with high integrity.
OUR VALUES
Be Dedicated to Building and Protecting God's Kingdom

Be Respectful and Gracious to all we meet

Be Excellent in Our Profession

Be of Great Character
OUR CREED
It is our purpose to serve our clients with pride and quality in such a way that will command the respect of our industry. We place an emphasis on partner building and customer service with the utmost integrity and grit and are committed to thoughtfully building a multigenerational company that will provide protection to friends, families, and communities for a lifetime.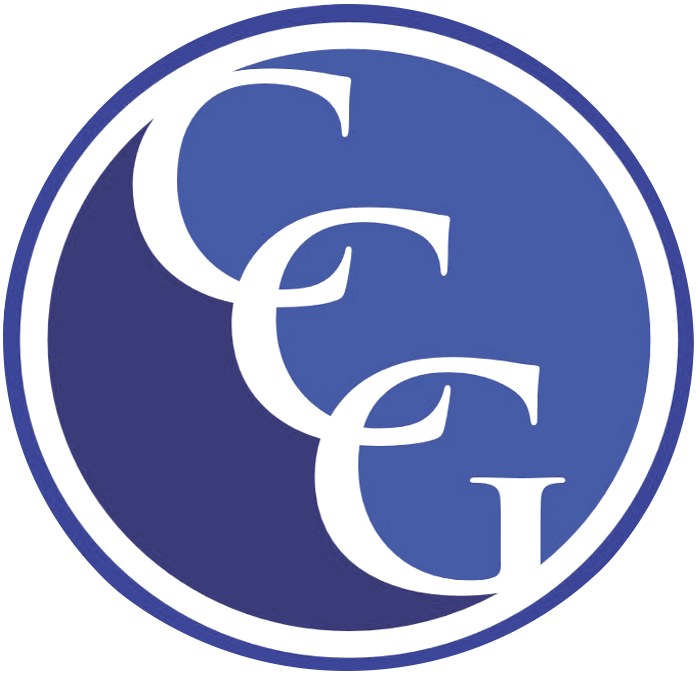 "LEADERSHIP IS THE CAPACITY TO TRANSLATE VISION INTO REALITY" - WARREN G.BENNIS